Performing
original
Americana and folk
tunes
along with a big assortment of covers.
In the mood for a little Crosby, Stills, Nash & Young
or perhaps just a little Neil?
How about Bob Dylan, Rolling Stones, Gram Parsons,
The Band, The Beatles, CCR, Gordon Lightfoot, Grateful Dead,
James Taylor, Eagles, Jimmy Buffet, Van Morrison or R.E.M.?
Maybe something from Shawn Mullins, Buddy Miller, Pearl Jam,
Cat Stevens or Elton John?
You've come to the right place.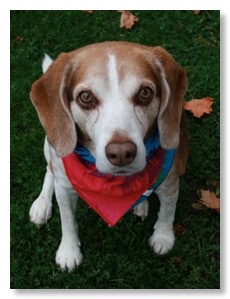 Utilizing guitars, harmonicas, ukulele, banjo and mandolin,
along with Bose sound,
Woody offers a variety of music that will have you singing along
and feeling as if you are a part of the band.
And what a deal we have for you.
Book the Tie Dyed Dawg the first time and,
if you're not pleased, you don't pay!*
How's that for an offer?
*Regularly occurring venues only!


Be sure to check out our
ReverbNation Page
!
For more info contact:


Woody Wolfe
(215) 280-0106 or (570) 275-0881
or email Woody at:
woody@tiedyeddawg.com